featured stories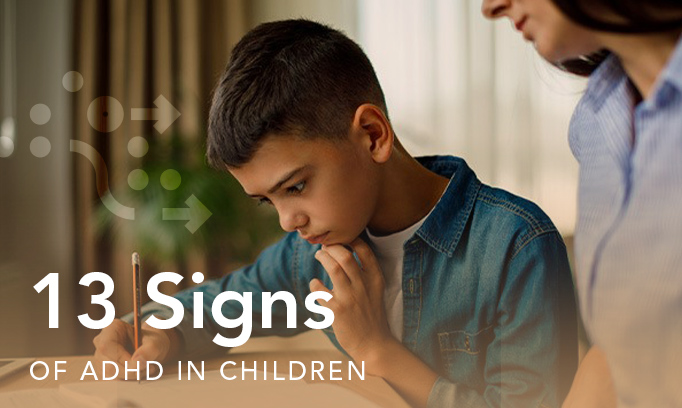 If your child struggles to pay attention, can't sit still, or isn't able to stay on task, the reason could be Attention-Deficit/Hyperactivity Disorder (ADHD). Sarah Paper, LP, PsyD, shares 13 signs of ADHD in kids.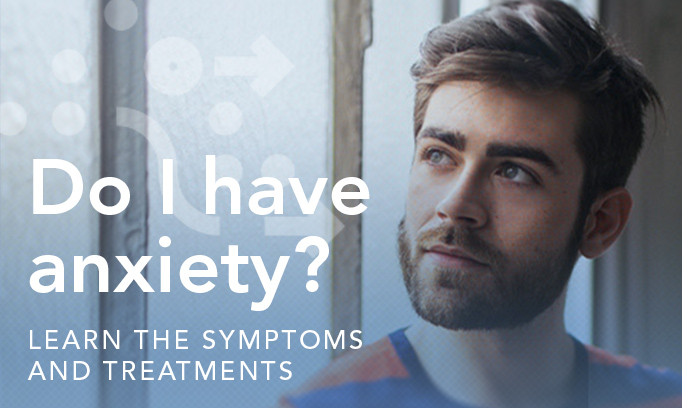 Everyone feels stressed sometimes—especially now. But if you feel unhealthy or out of control, you may have anxiety. Learn about symptoms and treatments from Kurt Elting-Ballard, MD, MPH.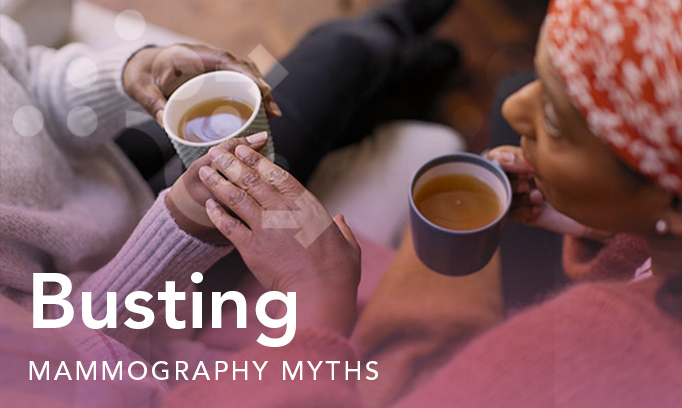 Many people avoid mammograms for reasons that aren't based in fact. Mammography Technical Consultant Heather Flannigan, RT, explains the truth behind some common mammography myths.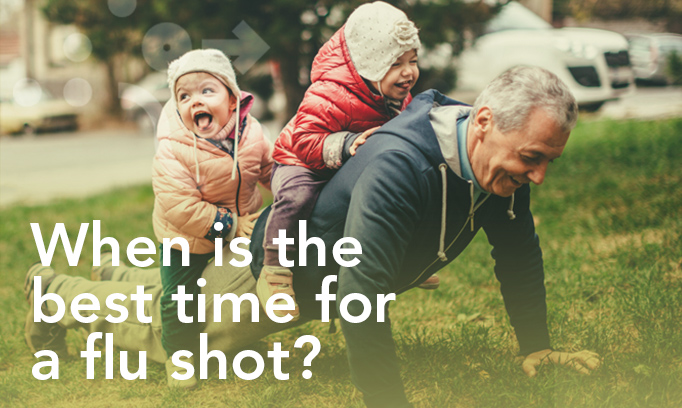 The flu vaccine reduces your flu risk by about 50 percent—and this year it's more important than ever. Margaret Funk, MD, explains when to get your shot, possible side effects and more.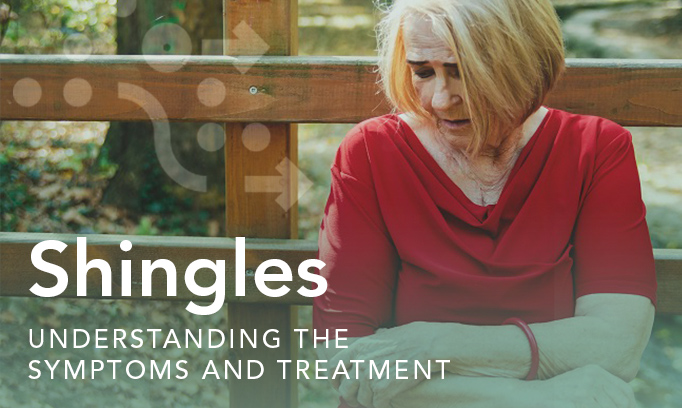 One in three Americans will develop this itchy, blistery and painful skin condition during their lifetime. Daniel J. Anderson, MD, discusses symptoms, treatment and prevention.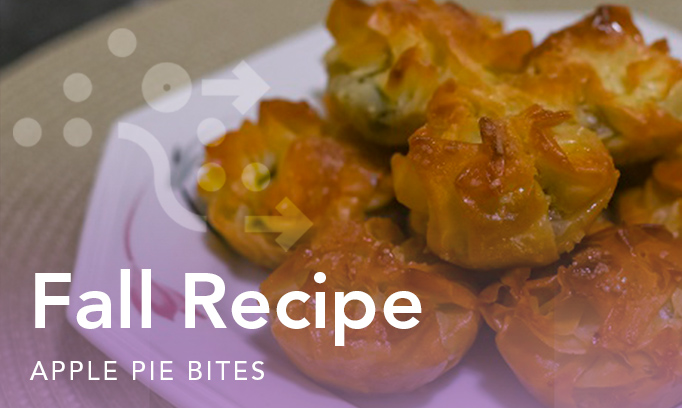 This pre-portioned dessert is the perfect-size bite of something sweet after your meal. Get the recipe.

featured resource
Virtual visits
See your provider from home through a secure video and get the same quality care you'd expect in person.
Everyday Online
Complete a short questionnaire and get treated for a variety of common everyday conditions virtually, 24/7.
You're receiving this newsletter because you've subscribed to Healthy Communities eMagazine, now Healthy Set Go. Not interested anymore? Unsubscribe.

Manage your newsletter options.

Healthy Set Go comes courtesy of allinahealth.org. Part of Allina Health, the website offers reliable health and wellness information, physician referral and other health resources, especially for people who live in Minnesota and western Wisconsin.

The information in Healthy Set Go is meant to support, not replace, advice from your personal doctor. Read our disclaimer.

Copyright © 2020 Allina Health
Delivered for Allina Health by HealthBanks, Inc.