featured stories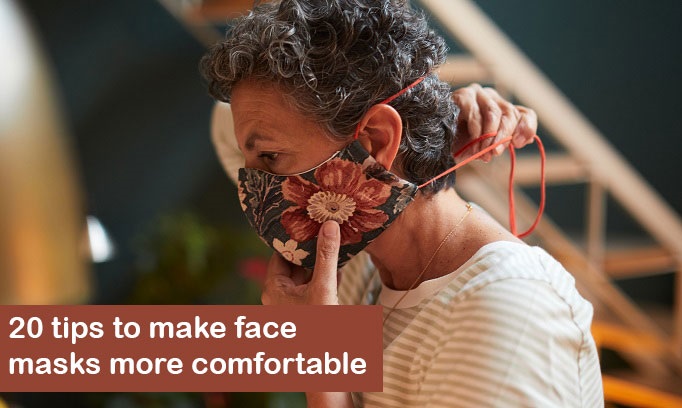 Face masks are now mandatory in Minnesota when you are in public. Here are some tips and hacks from Courage Kenny Occupational Therapist Kelsey Zander, MOTR/L, to make wearing face masks a little more comfortable.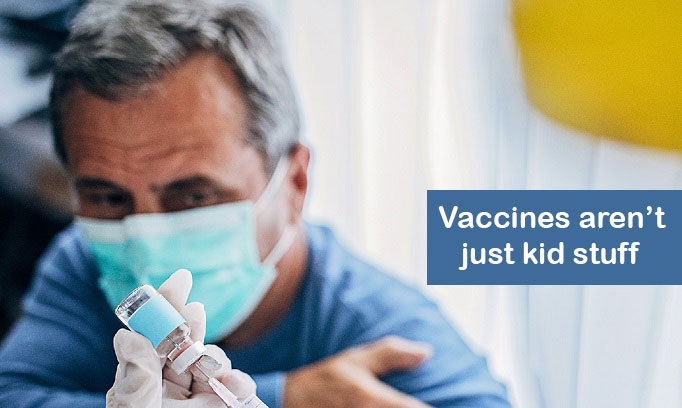 Immunizations aren't just for kids. Adults also need them throughout our lifespan to prevent serious, life-threatening diseases. Jill Cook, CNP, lays out immunization guidelines for for average, healthy adults.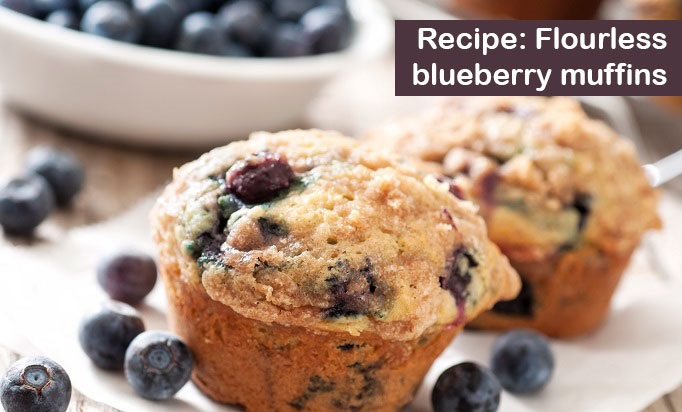 Make the most of blueberry season with this healthy, gluten-free recipe for flourless blueberry muffins. More healthy recipes are available on our website.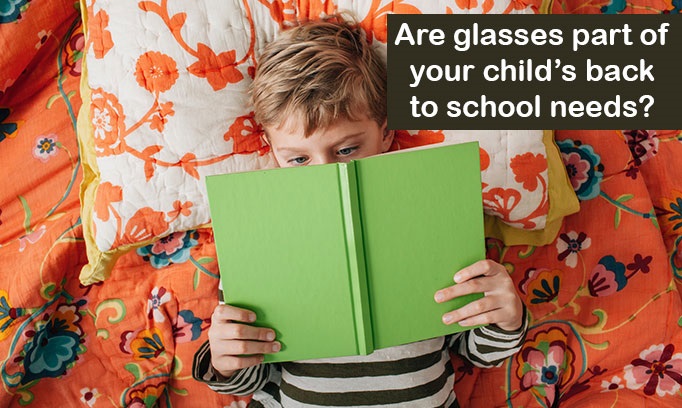 Optometric guidelines suggest your child should have a vision exam at age three and about every one to two years after that. Optometrist Ericka L. Koch, OD, gives you more details on how to tell if your child needs glasses.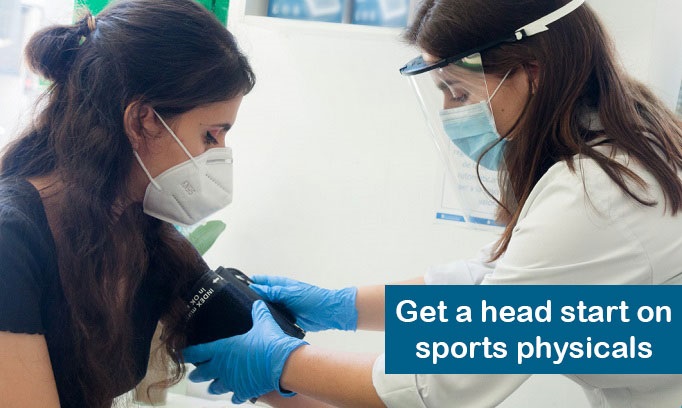 While you may not know for sure if or when school sports will begin this year, sports physicals are a requirement. Pediatrician Obehi Okojie, DO, advises you to check with your child's school about its policy on sport physicals and schedule your child's sports physical now to avoid a last-minute rush for appointments.

You're receiving this newsletter because you've subscribed to Healthy Communities eMagazine, now Healthy Set Go. Not interested anymore? Unsubscribe.

Manage your newsletter options.

Healthy Set Go comes courtesy of allinahealth.org. Part of Allina Health, the website offers reliable health and wellness information, physician referral and other health resources, especially for people who live in Minnesota and western Wisconsin. Send us comments, questions and ideas.

The information in Healthy Set Go is meant to support, not replace, advice from your personal doctor. Read our disclaimer.

Copyright © 2020 Allina Health
Delivered for Allina Health by HealthBanks, Inc.