featured stories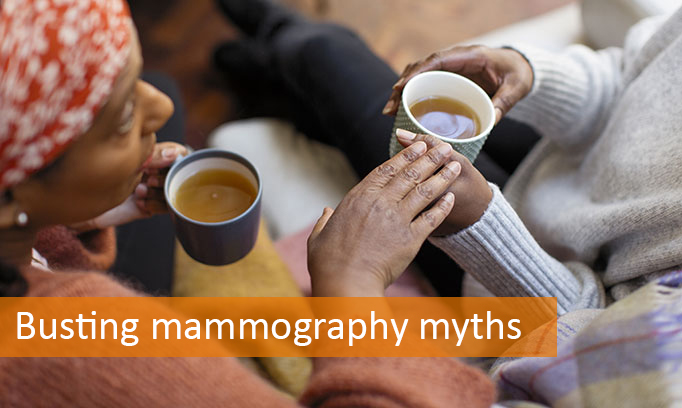 People avoid mammograms for all kinds of reasons, but often their decision to put off getting screened for breast cancer isn't based in fact. Lead radiology technologist Heather Flannigan busts nine common mammography myths.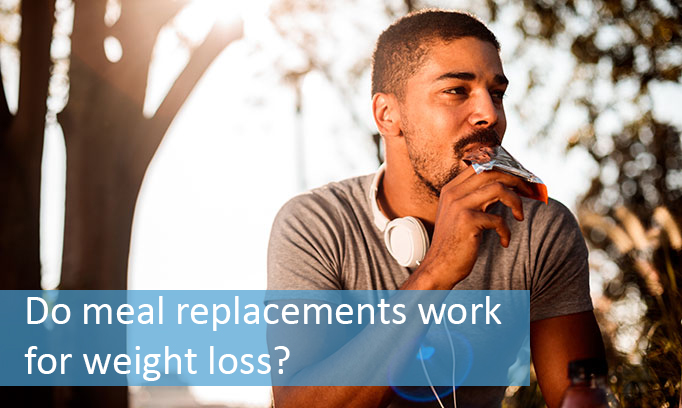 Meal replacements can help you lose weight. Bariatric dietitian Amy Pleimling explains how meal replacements can fit into a weight management program.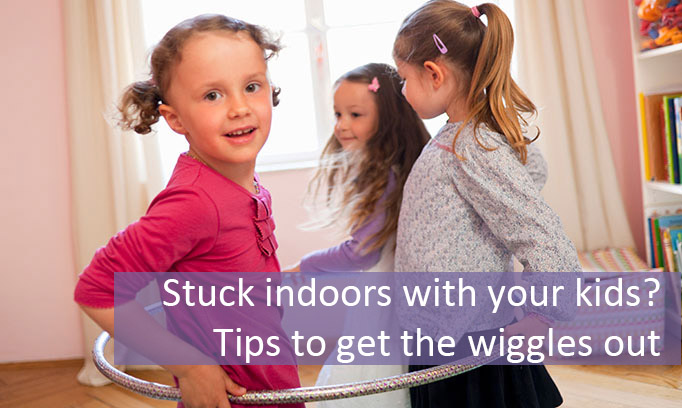 Are you (and your kids) sick of being stuck indoors during the cold winter months? Maria Leider, a physical therapist, has creative suggestions for activities that help you "get the wiggles out."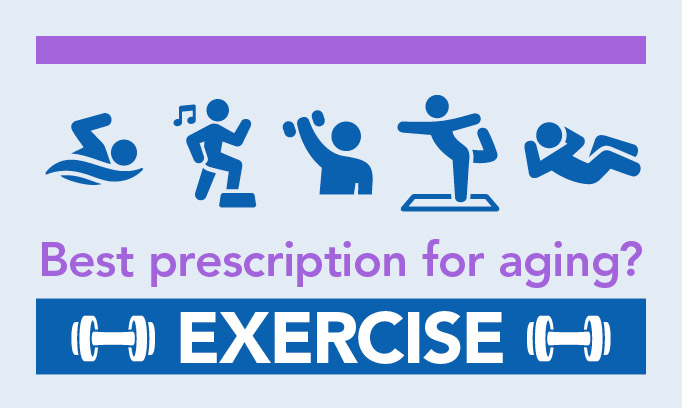 Being active has many benefits that can help you as you get older. The Healthy Set Go Team highlights some of these benefits.


Whether you're starting a new program or looking to refocus your weight loss efforts, here are practical steps from dietitian Safiya Wooten that will help you succeed.
You're receiving this newsletter because you've subscribed to Healthy Communities eMagazine, now Healthy Set Go. Not interested anymore? Unsubscribe.

Manage your newsletter options.

Healthy Set Go comes courtesy of allinahealth.org. Part of Allina Health, the website offers reliable health and wellness information, physician referral and other health resources, especially for people who live in Minnesota and western Wisconsin. Send us comments, questions and ideas.

The information in Healthy Set Go is meant to support, not replace, advice from your personal doctor. Read our disclaimer.

Copyright © 2019 Allina Health
Delivered for Allina Health by HealthBanks, Inc.