featured stories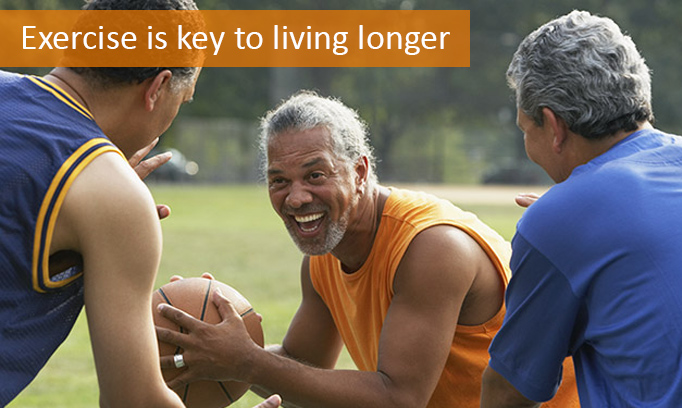 We all know that exercise can help you get fit, reduce weight, improve balance and lower your risk for many diseases, such as heart disease. But it can actually help you live longer, says Dr. Pallavi Bains.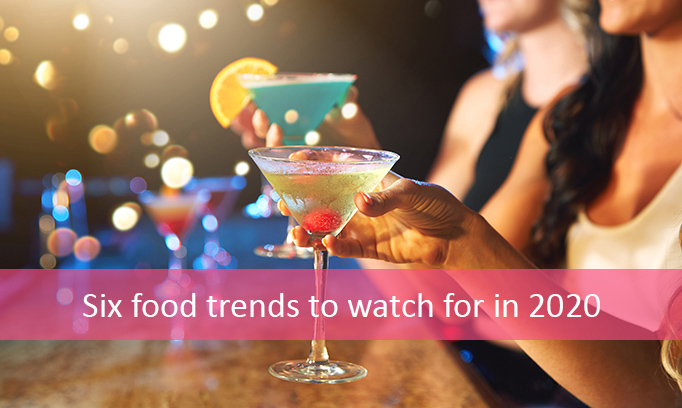 Your Healthy Set Go team searched the web to discover the hottest food trends for 2020. Here are our top six to watch for. Which ones will you try for yourself?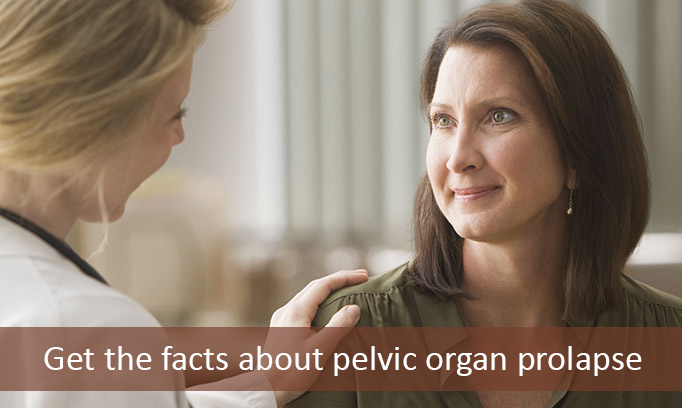 Pelvic relaxation is another way to describe a bulge in the vagina known as "pelvic organ prolapse" or (POP). Learn more from Jennifer Schmitt, DO, MS, about this condition.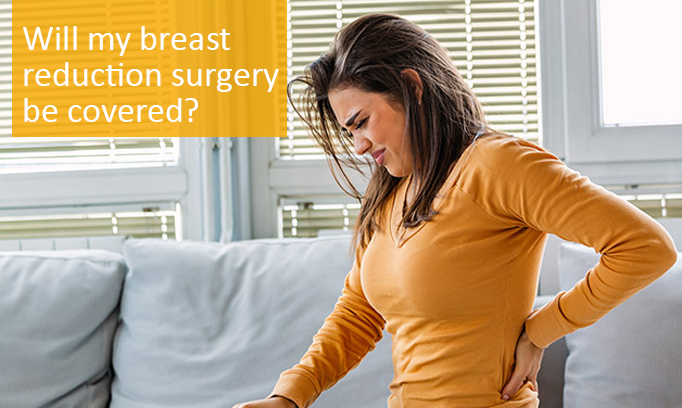 If you are considering breast reduction surgery here are some things to keep in mind to determine if the procedure will be covered by your insurance plan. Dr. Mahsa Moghaddam Smoot provides tips that you can use to check.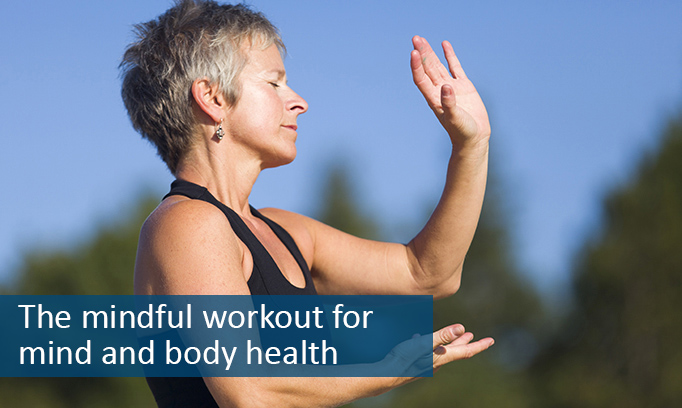 If your workout is just one more thing to check off your "to-do" list, then you may not be reaping all the health benefits it offers. Paul Magee from the Penny George Institute for Health and Healing explains how mindful movement can exercise both the body and the mind.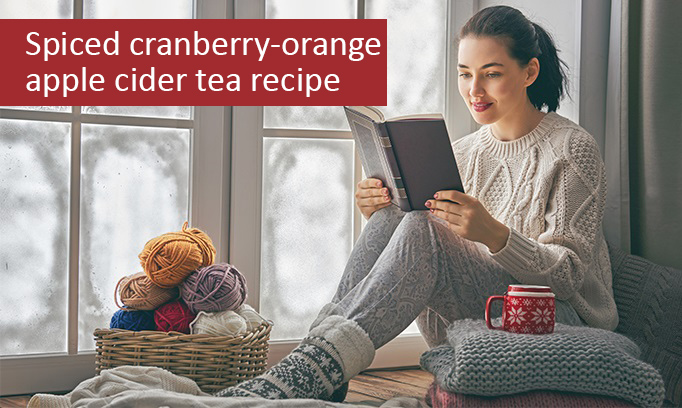 What's better on a cold winter day (or night) than snuggling up with a warm mug of cider or tea? This healthy recipe includes both cider and tea and makes 14 servings so you have enough to last you through a long cold snap.
You're receiving this newsletter because you've subscribed to Healthy Communities eMagazine, now Healthy Set Go. Not interested anymore? Unsubscribe.

Manage your newsletter options.

Healthy Set Go comes courtesy of allinahealth.org. Part of Allina Health, the website offers reliable health and wellness information, physician referral and other health resources, especially for people who live in Minnesota and western Wisconsin. Send us comments, questions and ideas.

The information in Healthy Set Go is meant to support, not replace, advice from your personal doctor. Read our disclaimer.

Copyright © 2020 Allina Health
Delivered for Allina Health by HealthBanks, Inc.