featured stories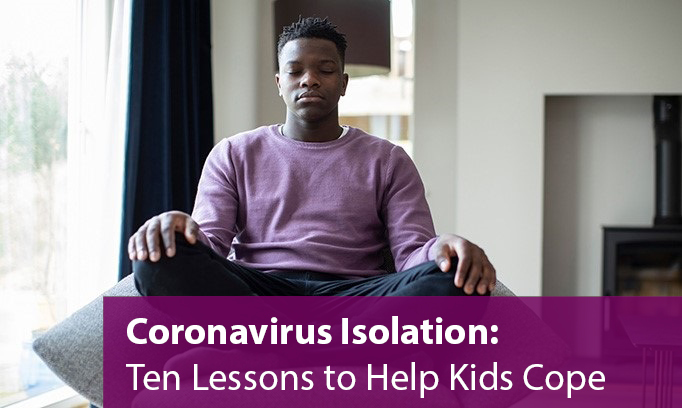 While the coronavirus pandemic is unprecedented, it won't be the last time our kids and teens need to manage a stressful event in their lives. The lessons we teach them now are lessons they can draw from for a lifetime. Here are some tips from Allina Health Change to Chill.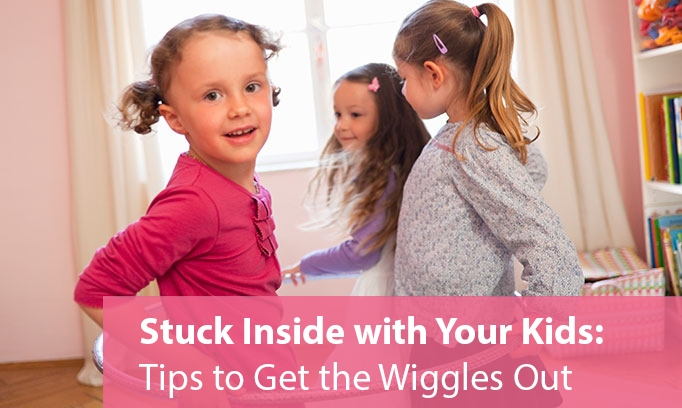 It can be challenging to find activities to do with your kids when you're stuck indoors due to coronavirus (COVID-19). Physical therapist Maria Leider shares some ideas for mastering the #StayHomeMN challenge and how you can help your kids get their wiggles out.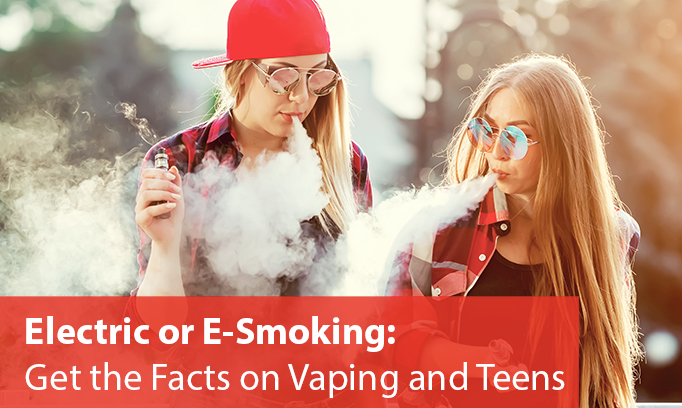 According to our Change to Chill team studies show that teens who vape are more likely to try conventional cigarettes than their non-vaping friends. Learn more about the dangers of e-smoking to protect your teen.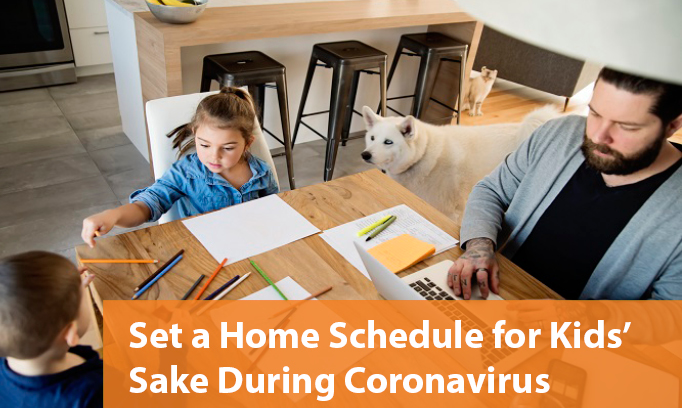 Routines help children set and achieve goals. Chaotic and unpredictable environments make it harder for kids to develop important executive functioning skills. Courage Kenny Occupational Therapist Kelsey Zander recommends adding structure to your day to bring a sense of normalcy to your life.
Whether you're looking for a new meatless Monday dinner or a simple and quick dish for family of four, this halibut entree is a good choice. Rice cereal makes the coating gluten-free.
People in larger bodies not only experience pressure for weight loss for health reasons, but they are also subject to social stigma according to Integrative Nutritionist Janelle Fuchs. Finding a more body positive approach might be the right step in your wellness journey.
You're receiving this newsletter because you've subscribed to Healthy Communities eMagazine, now Healthy Set Go. Not interested anymore? Unsubscribe.

Manage your newsletter options.

Healthy Set Go comes courtesy of allinahealth.org. Part of Allina Health, the website offers reliable health and wellness information, physician referral and other health resources, especially for people who live in Minnesota and western Wisconsin. Send us comments, questions and ideas.

The information in Healthy Set Go is meant to support, not replace, advice from your personal doctor. Read our disclaimer.

Copyright © 2020 Allina Health
Delivered for Allina Health by HealthBanks, Inc.