featured stories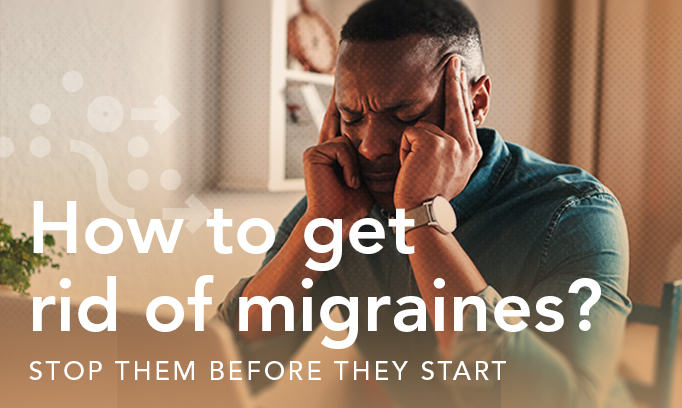 Migraines affect more than 37 million people in the U.S. With the stress and disruption of the COVID-19 pandemic, many people are feeling the pain. Jesse Corry, MD shares steps you can take to treat migraines—and prevent them in the first place.

Working from home is a convenience for many, but it has also triggered aches and pains thanks to the haphazard ergonomics of homemade workstations. Courtney Tanaka, DPT, OCS offers remedies to manage lower back pain.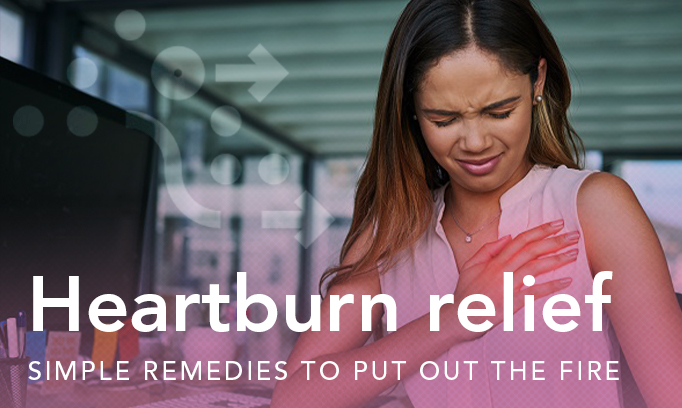 Heartburn is a common symptom of acid reflux. That burning sensation in your chest or sour taste in your mouth can be triggered by a variety of causes. Megan Hazel, PA-C explains what causes heartburn and how to prevent the burn.

Strep throat is uncomfortable, highly contagious and can lead to other illnesses if left untreated. Angela (Shih Shen) Yiu, MD shares symptoms of strep throat, causes and treatment options.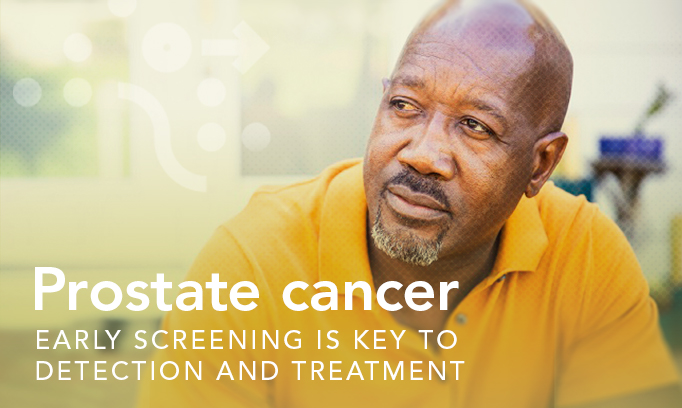 Prostate cancer is the second-leading cause of cancer death in men after lung cancer. The good news? Prostate cancer can be successfully treated when it's detected early. That's why medical oncology professionals like Christian Squillante, MD are reminding men to get screened sooner rather than later.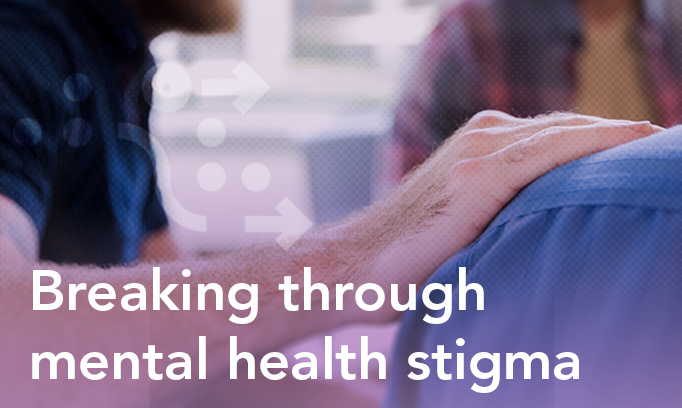 People experiencing mental health conditions wait on average of 10 years before seeking treatment. One reason some people hesitate to seek the support they need is because of negative labels and stereotypes associated with mental health conditions. Read on to learn how you can stop mental health stigma.
featured resource
Virtual visits
See your provider from home through a secure video and get the same quality care you'd expect in person.
Everyday Online
Complete a short questionnaire and get treated for a variety of common everyday conditions virtually, 24/7.
You're receiving this newsletter because you've subscribed to Healthy Communities eMagazine, now Healthy Set Go. Not interested anymore? Unsubscribe.

Manage your newsletter options.

Healthy Set Go comes courtesy of allinahealth.org. Part of Allina Health, the website offers reliable health and wellness information, physician referral and other health resources, especially for people who live in Minnesota and western Wisconsin.

The information in Healthy Set Go is meant to support, not replace, advice from your personal doctor. Read our disclaimer.

Copyright © 2022 Allina Health
Delivered for Allina Health by HealthBanks, Inc.