featured stories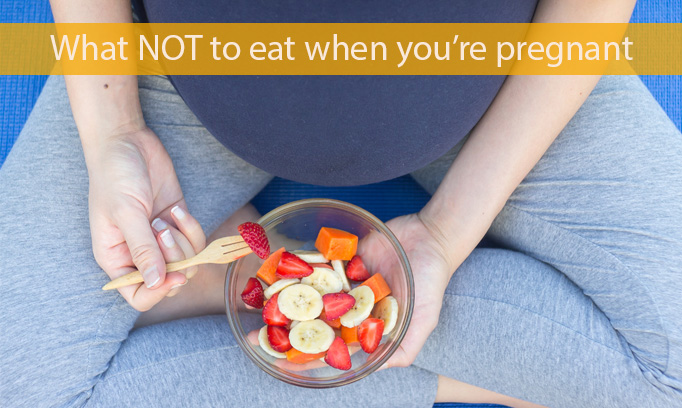 Good nutrition is always important, but even more so during pregnancy. Keary Johnson, MD, has some advice about what you should, and should not, eat.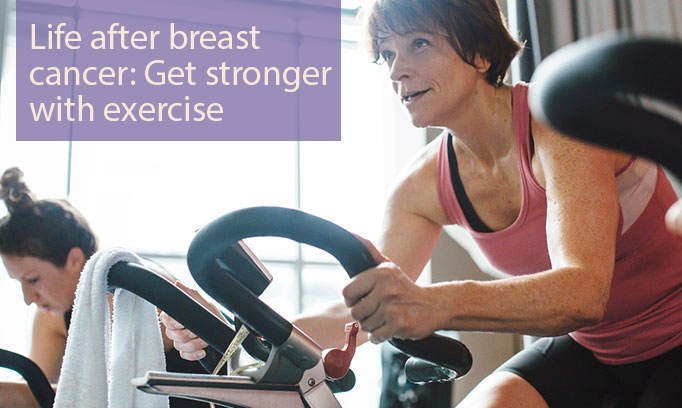 Exercise is important for breast cancer survivors. According to Nancy A. Hutchison, MD, CLT-LANA, regular exercise can reduce your risk of cancer coming back by 30 percent.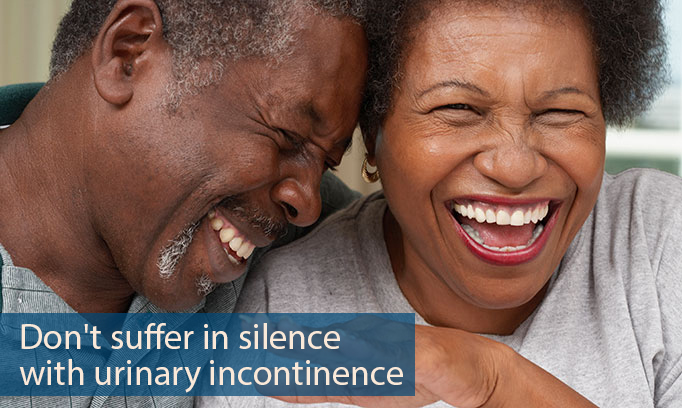 Feel the need to cross your legs when you sneeze? Jennifer Schmitt, DO, MS, can help you understand that while urine leakage is common, it is not normal and help is available.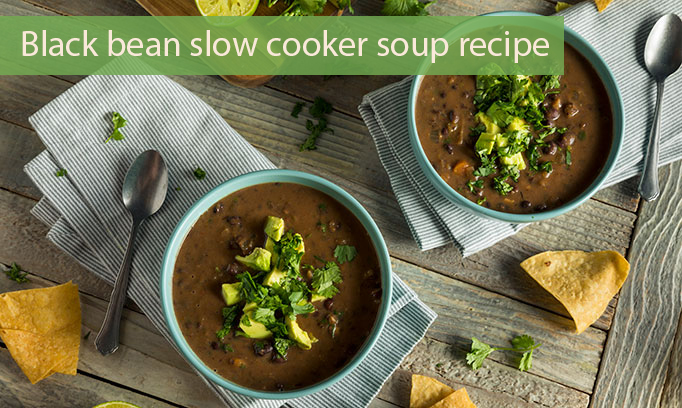 Warm up with a bowl of this vegetarian soup from Allina Health Patient Education.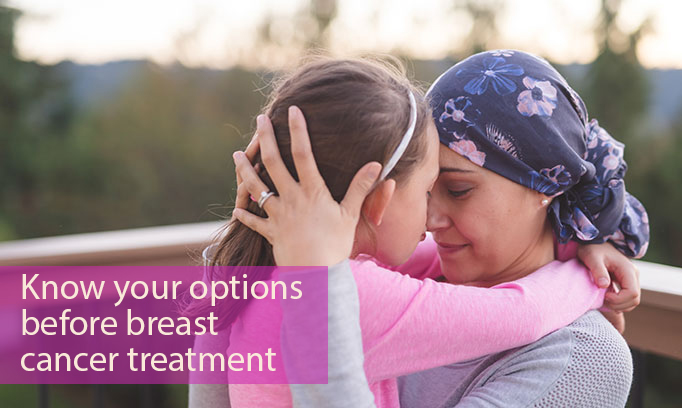 There is more than one way to deal with any health issue, including breast cancer. Mahsa Moghaddam Smoot, MD, explains how it is possible to take control and tackle this health issue head-on.
You're receiving this newsletter because you've subscribed to Healthy Communities eMagazine, now Healthy Set Go. Not interested anymore? Unsubscribe.

Manage your newsletter options.

Healthy Set Go comes courtesy of allinahealth.org. Part of Allina Health, the website offers reliable health and wellness information, physician referral and other health resources, especially for people who live in Minnesota and western Wisconsin. Send us comments, questions and ideas.

The information in Healthy Set Go is meant to support, not replace, advice from your personal doctor. Read our disclaimer.

Copyright © 2019 Allina Health
Delivered for Allina Health by HealthBanks, Inc.