featured stories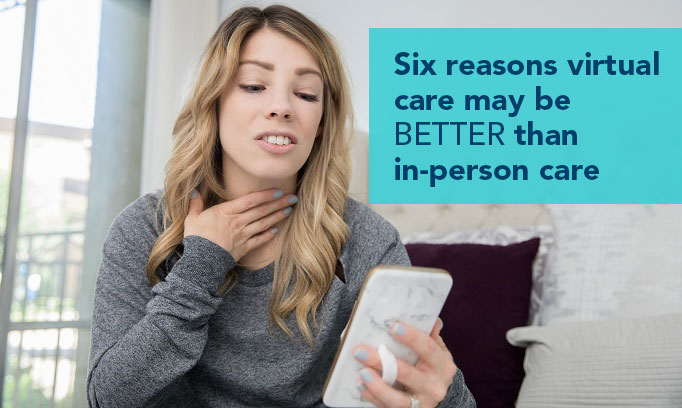 Virtual health care is gaining popularity, especially as we adapt many of our activities and routines to social distancing. You may be surprised to learn that most clinic visits can be done through a virtual care option. David Ingham, DO, explains why many patients who try virtual care find that they prefer it.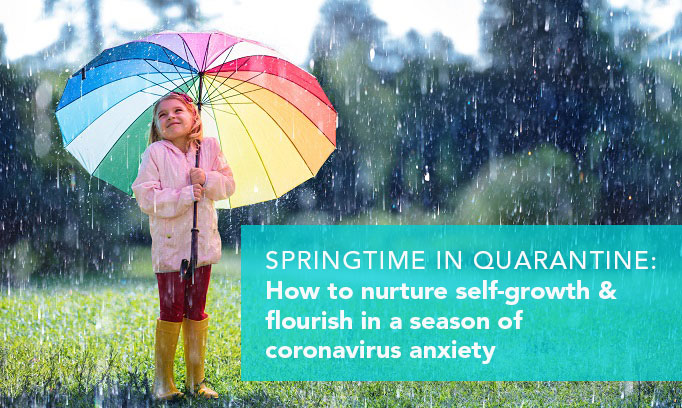 Whether you are a healthcare worker, stay-at-home mom, or empty-nester, this spring dealing with coronavirus in our midst has been much different than we expected or wanted. Chaplain Katie Oxley explains how you can work to turn every challenge and uncomfortable moment in life into an opportunity for growth, learning and change.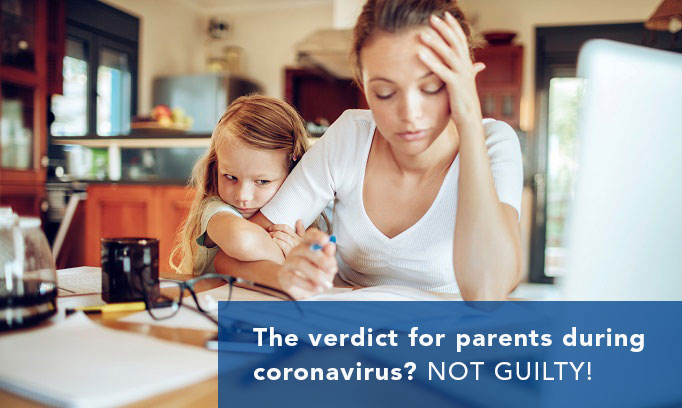 Social distancing is challenging for everyone but don't let guilt take over your life. Psychologist Cheryl Bemel, PhD, advises us to stop with the mommy guilt already! As a parent you don't need to be perfect, you just need to be "good enough".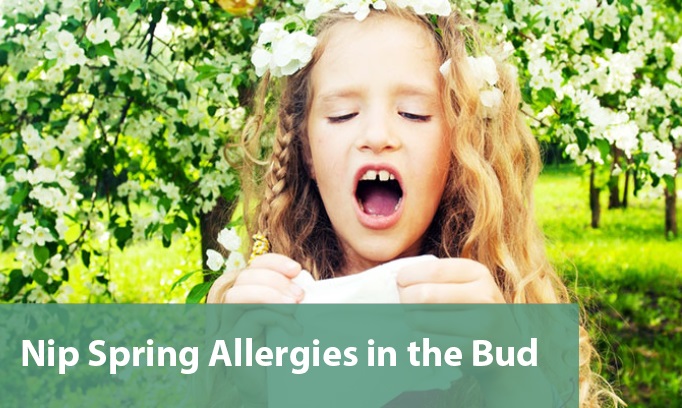 Warmer temps, sunshine, showers and flowering buds. For many, an end to winter means spring allergies. But according to Allina Health allergist Kenneth Johns, MD, you don't have to suffer or stay indoors. There are a number of effective treatments that can let you enjoy the great spring weather outdoors.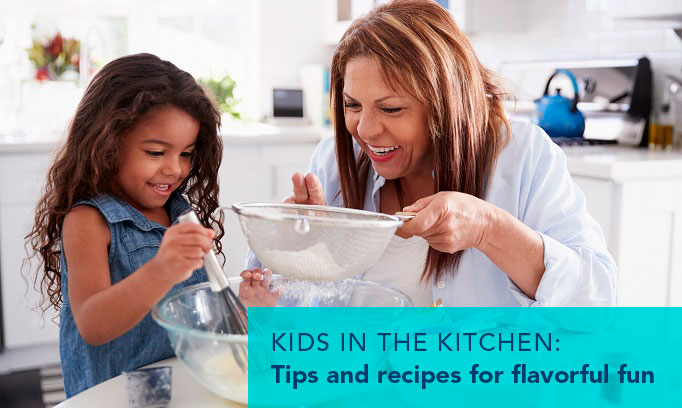 Now that we're all home together because of coronavirus, it's a great time to eat healthier and get your kids involved in the kitchen says Allina Health pediatrician Katie Hecker, MD. Most kids like to help, and, with a little time and patience, can assist with menu planning, grocery shopping, prep and cooking!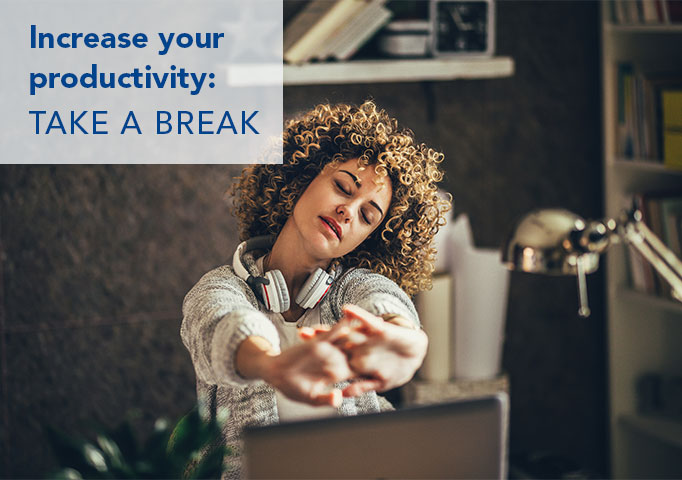 If you're new to remote work or distance learning, you may feel guilty for taking a break. Relax! According to Courage Kenny Rehabilitation Institute Physical Therapist Alice Fasnacht, DPT, maintaining a balance of activity and rest helps keep you healthy and more productive.
You're receiving this newsletter because you've subscribed to Healthy Communities eMagazine, now Healthy Set Go. Not interested anymore? Unsubscribe.

Manage your newsletter options.

Healthy Set Go comes courtesy of allinahealth.org. Part of Allina Health, the website offers reliable health and wellness information, physician referral and other health resources, especially for people who live in Minnesota and western Wisconsin. Send us comments, questions and ideas.

The information in Healthy Set Go is meant to support, not replace, advice from your personal doctor. Read our disclaimer.

Copyright © 2020 Allina Health
Delivered for Allina Health by HealthBanks, Inc.