featured stories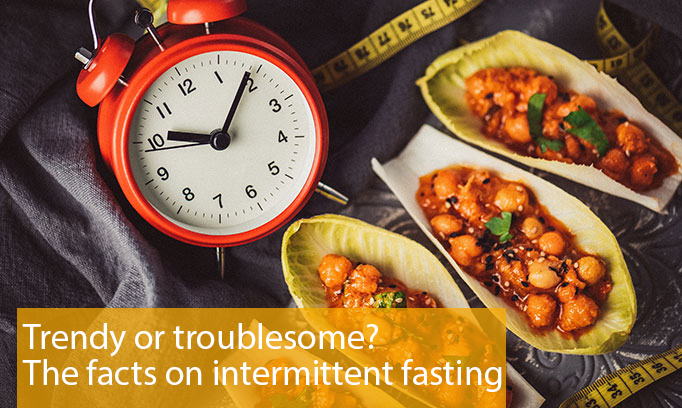 Want to lose weight? Heard about intermittent fasting? Nutritionist Amy Pleimling discusses the facts about this dieting style.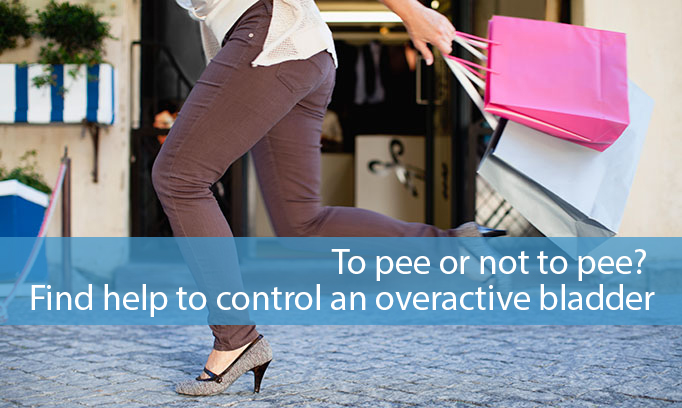 Do pelvic floor exercises, or Kegels, really help prevent urine leaks? Yes, says Jennifer Schmitt, DO, MS, who provides urogynecological services to women with pelvic floor disorders.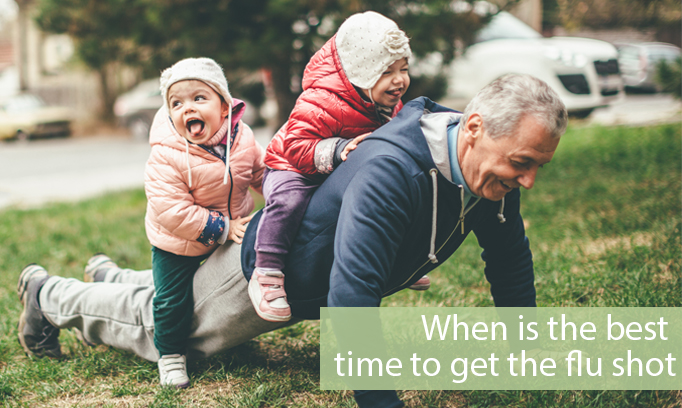 Getting a flu shot at the right time is the best way to protect yourself and your family from the flu. Read the advice from Dr. Margaret Funk about the importance of flu vaccinations.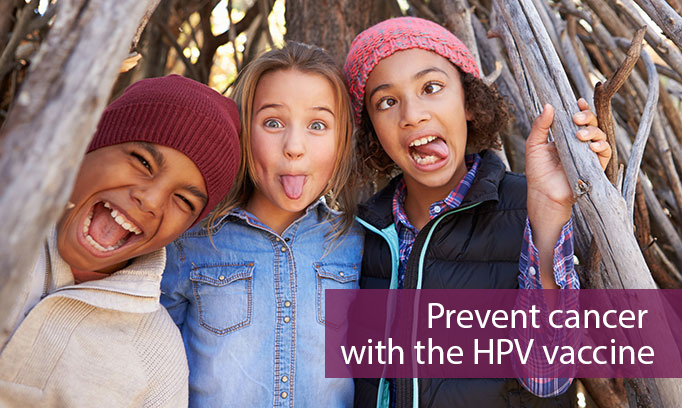 HPV, human papillomavirus, causes 33,700 cases of cancer in American men and women each year. Dr. Diane M. Adamski explains how a vaccination may help reduce this risk.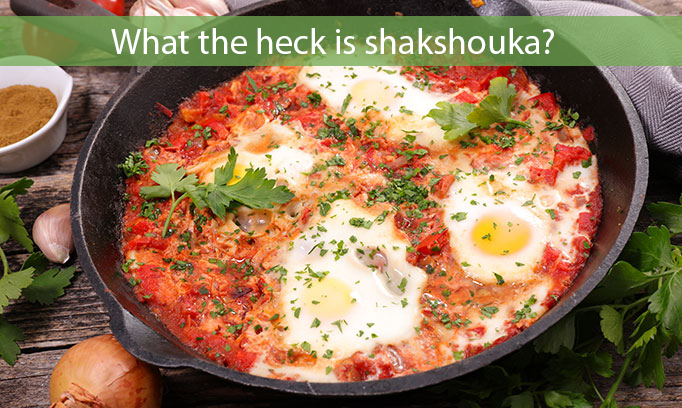 Shakshouka ia mixture of eggs, tomatoes, and spices. Allina Health Patient Education offers a gluten-free, low-sodium version of this middle eastern dish.
You're receiving this newsletter because you've subscribed to Healthy Communities eMagazine, now Healthy Set Go. Not interested anymore? Unsubscribe.

Manage your newsletter options.

Healthy Set Go comes courtesy of allinahealth.org. Part of Allina Health, the website offers reliable health and wellness information, physician referral and other health resources, especially for people who live in Minnesota and western Wisconsin. Send us comments, questions and ideas.

The information in Healthy Set Go is meant to support, not replace, advice from your personal doctor. Read our disclaimer.

Copyright © 2019 Allina Health
Delivered for Allina Health by HealthBanks, Inc.